By Salome Aloo
We're excited to share the impact of our community action workshops taking place across Kenya. Centered around 'My Better World' screenings and facilitated discussions, these workshops are sparking powerful support for girls. 
In my role as Country Director, one of the highlights of my job is to organise the workshops in the community and support them to facilitate the screenings. Here's an update on how they have gone over the past few weeks.
In two schools in Kajiado, parents were moved by the series' 'Watermelon Story' episode, where they followed Grace's struggles. In the episode,  Grace is forced to shoulder household and family business responsibilities beyond her years, preventing her from focusing on school.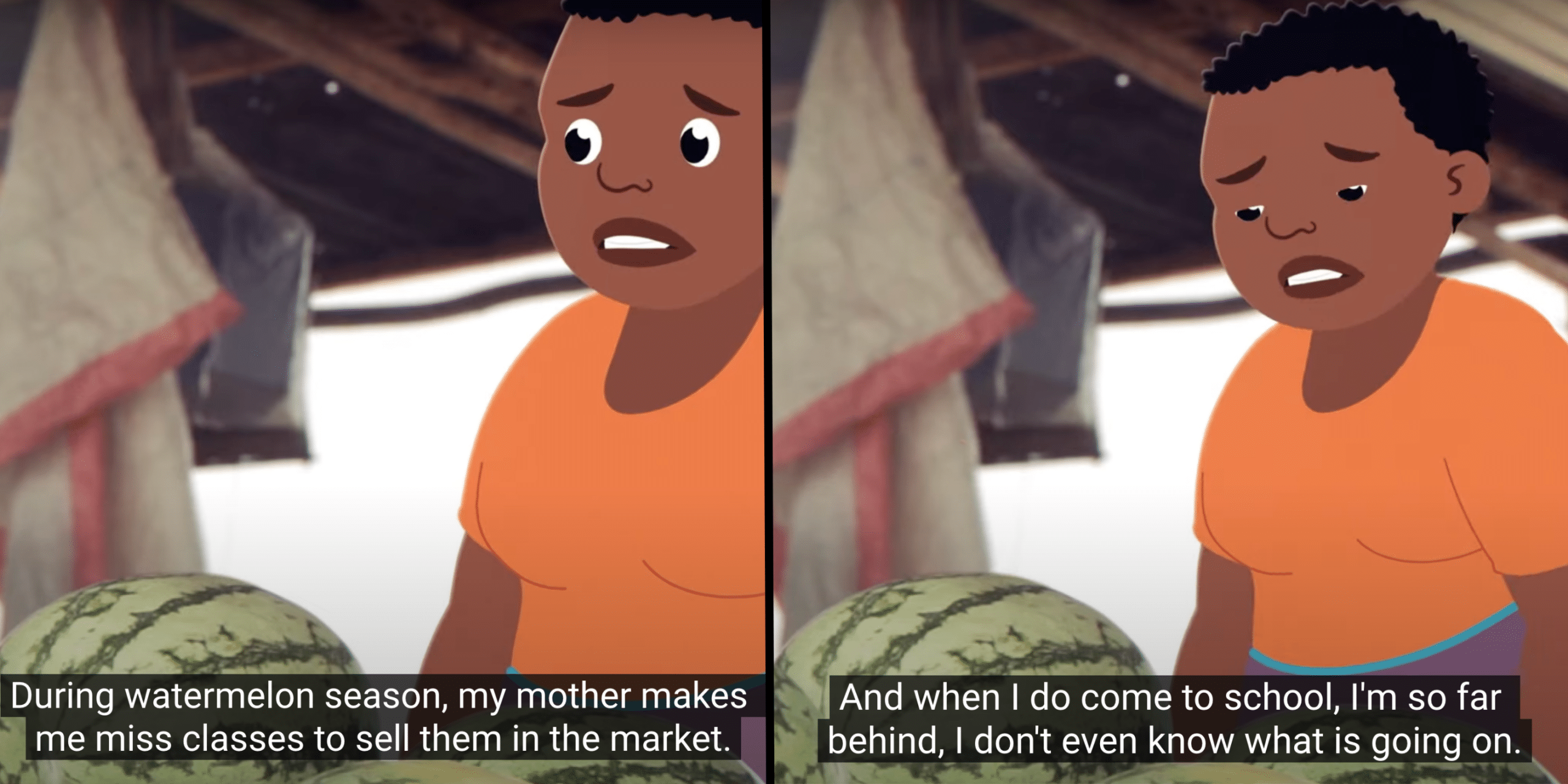 Inspired by her journey, parents made resolutions to ensure household chores are shared, allowing their daughters more time to study and grow.
During one workshop, a number of women broke into enthusiastic and optimistic song. "The song means they have learned how much their girls have been suffering…and need to be supported to achieve their dreams and not left alone to do things or sell things in the market like Grace [in the My Better World show]." Benta, our Kajiado County Training Coordinator.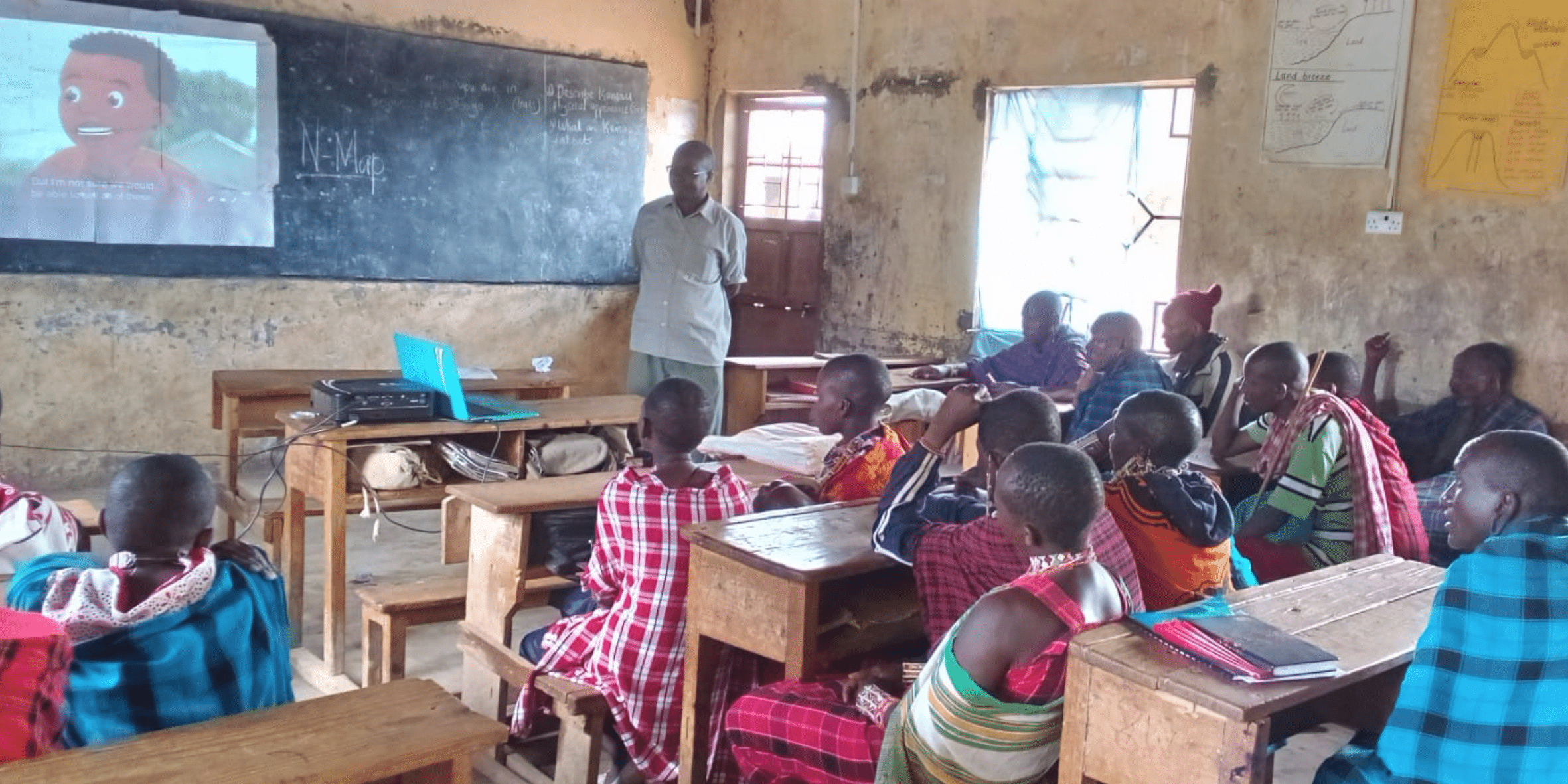 In Wajir, the dedication to transforming community perceptions towards girls is palpable. As the Area Chief pledged her support, parents made the following commitments to a shared vision for their children's future:
Families are working together by actively engaging in household chores, emphasizing the importance of balanced responsibilities and giving their daughters time for study.

Learners are being given undisturbed mornings, ensuring that commercial breakfast preparations don't hinder their focus in the classroom. 

Parents are forging strong connections with schools and teachers, valuing open communication to monitor their children's attendance and academic progress.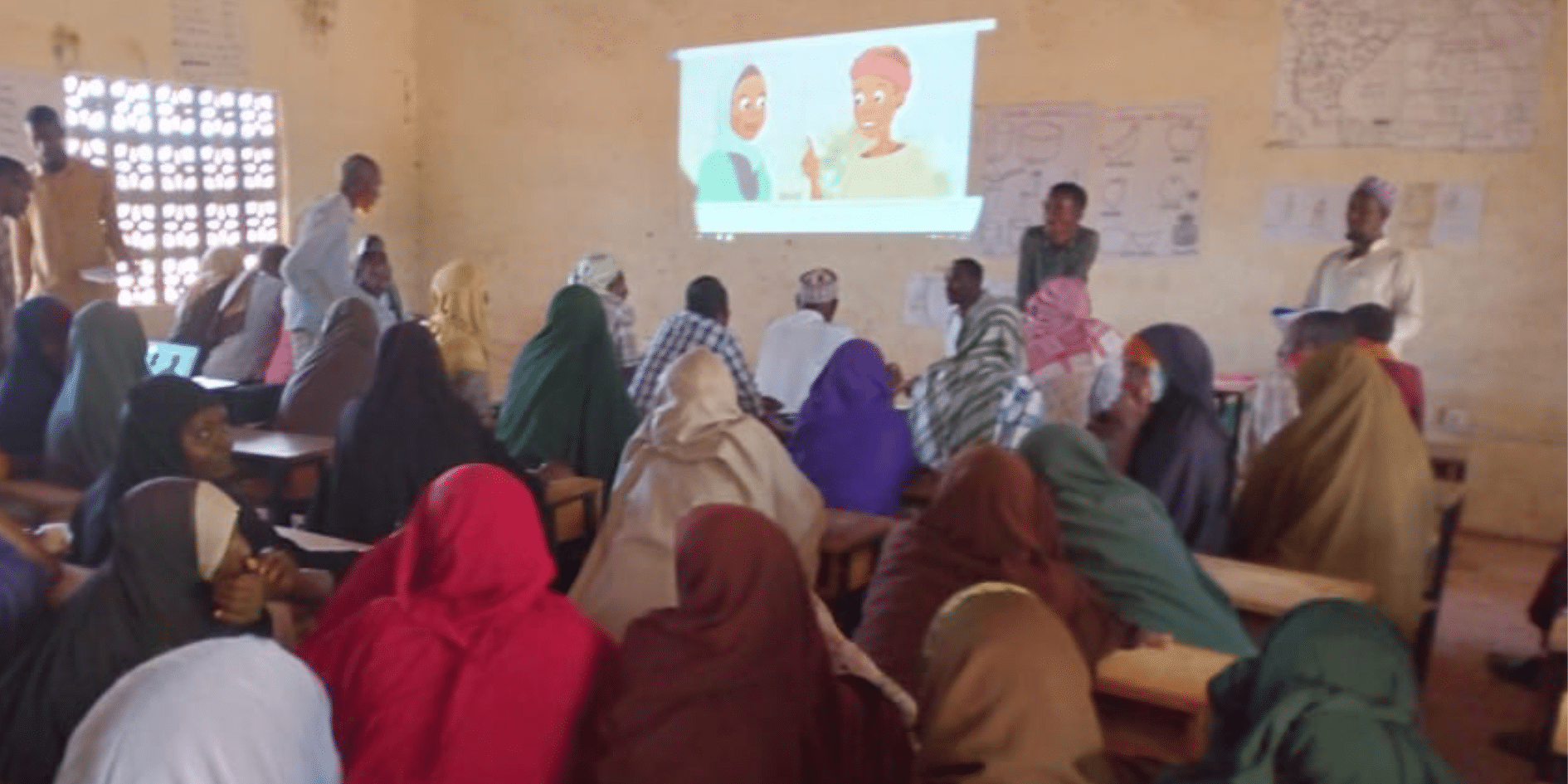 Funded by the Global Innovation Fund, these community action workshops are showcasing the power of edutainment to make tangible change in how girls are perceived and supported. The dedication and shared responsibility among parents, educators, and community leaders are laying the foundation for a future of learning for girls. 
Our team in Kenya are even more inspired to continue these dialogues and empower communities, one workshop at a time.
Find out more about My Better World