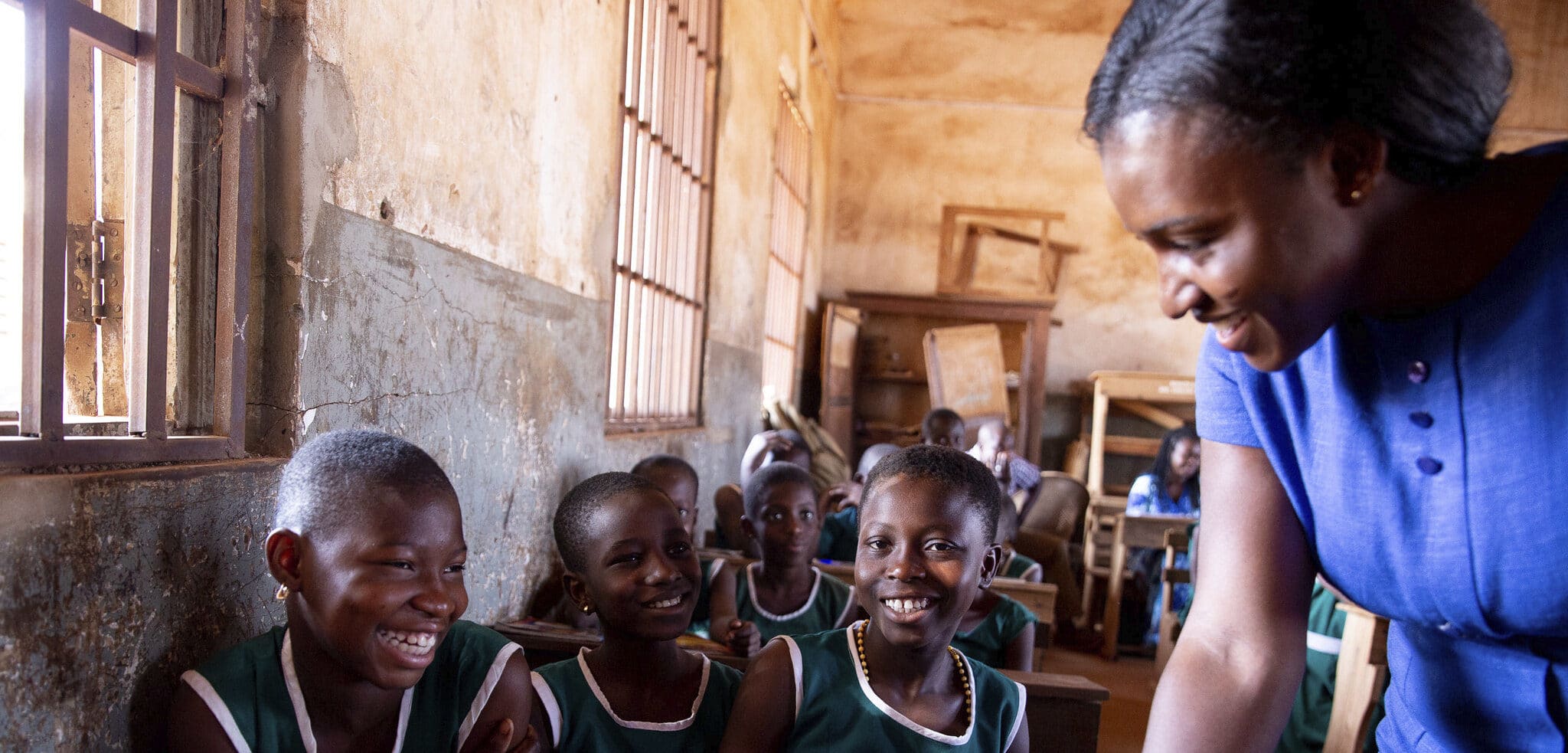 Teacher Professional Development
Supporting local educators and building their capacity is essential to improving learning outcomes.
Impact(Ed) works with teachers to improve their skills and confidence using research-driven training materials which are grounded in neuro-education science. Proven methods which help students to reach their full potential include student-centered learning, gender equity and social inclusion in the classroom and building 21st Century Skills like critical thinking and creativity. 

80% of classes have equal participation of girls and boys
*Social Impact evaluation 2014-2016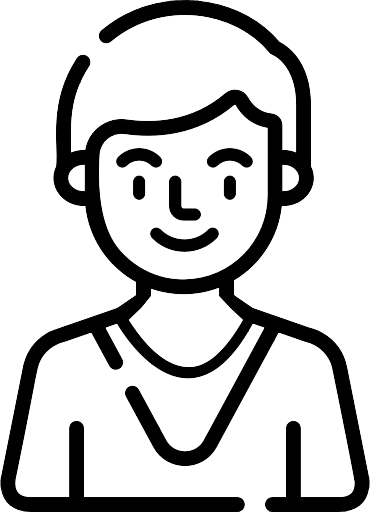 Teachers trained by us 5X more likely to meet international standards of teaching practice
*Social Impact evaluation 2014-2016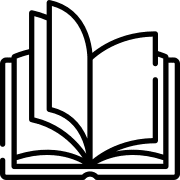 Up to 35% improvement in effective strategies for teaching literacy and numeracy
*Oxford Policy Management
Rita's Story
Teacher Rita was frustrated that she didn't have the tools to be as good a teacher as she wanted. But since taking part in Impact(Ed)'s teacher training program she moved from a 'chalk and talk' method to a student-centred approach - and it changed everything. Her students are actively engaged and have made significant gains in their learning. Rita now finds her job as a teacher more rewarding.
Below, students Anita and Maureen discuss how the new teaching style has helped them grow their reading ability and interest in learning.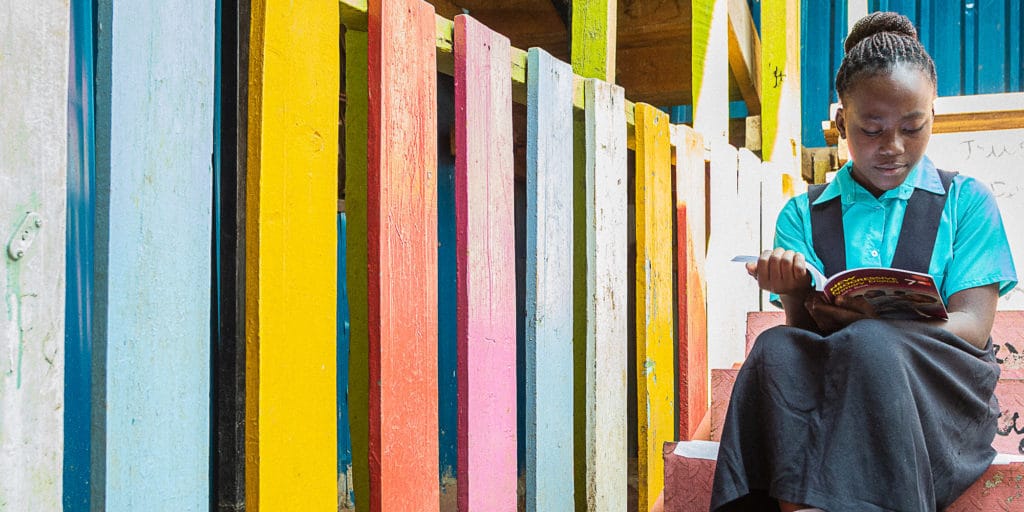 Education Changes Everything:
Give the gift of education and help girls and boys live healthier, happier, more productive lives.
Donate Now