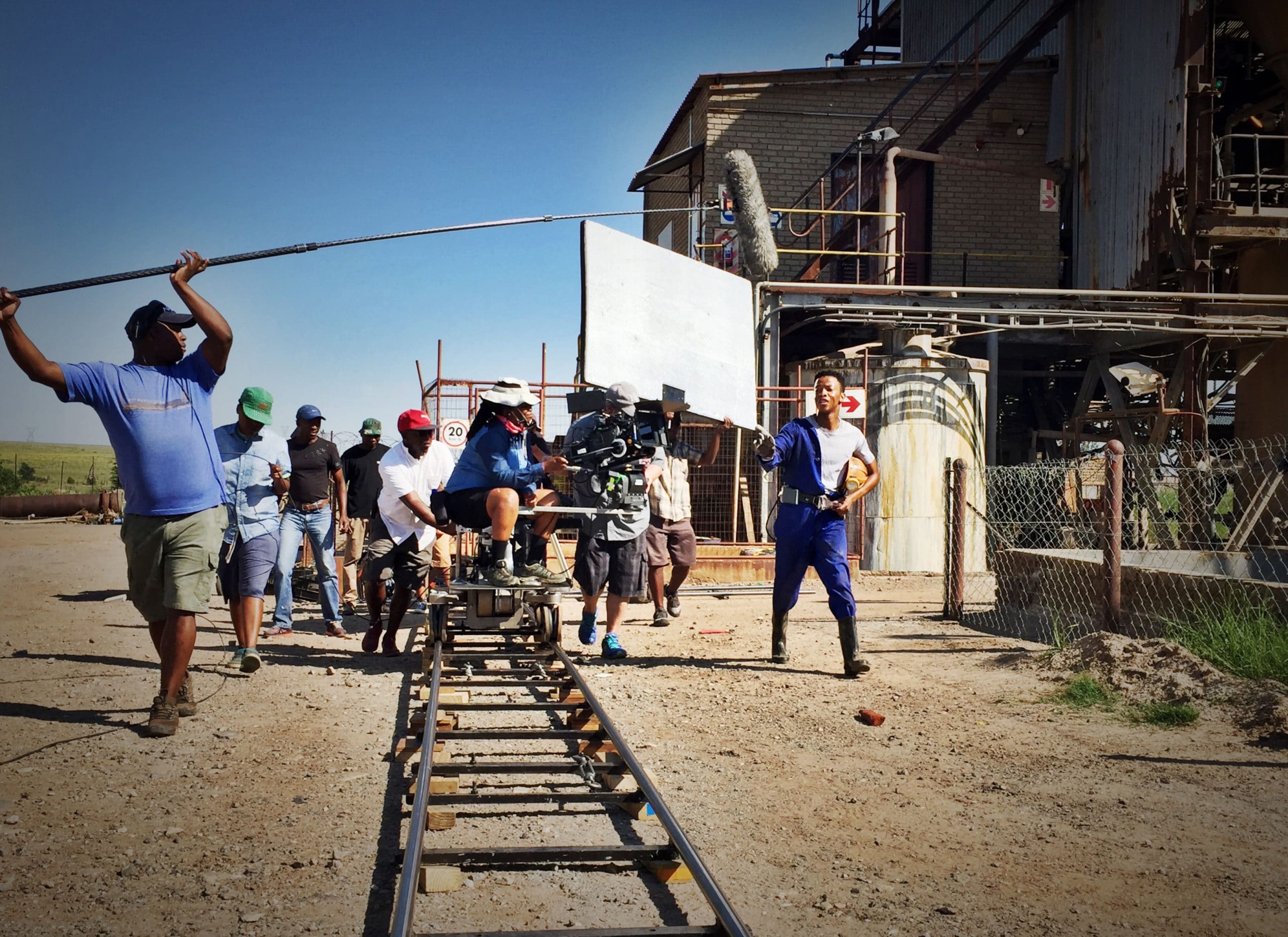 A well-crafted, research-driven story can pave the way for transformational shifts in attitudes and behaviours among individuals and communities.
Our award-winning media portfolio – including TV chat shows, animated series and entertaining feature films – is bringing measurable change related to education, development, health, and social issues.
Our bespoke strategies combine human-centered design, mind brain education and technical advisors to maximize each production's impact and longevity. At the beginning of each project, we map the specific attitudinal and behavioral impact goals for each production.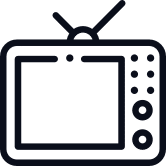 822 million broadcast reach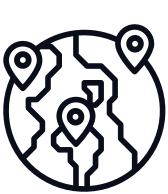 29+ countries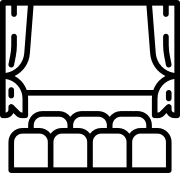 25+ Film Festivals

50+ Awards
Our audiences not only love the powerful storylines, relatable characters and high production value, but the impact of the on-screen messaging is tangible.
95% of Inside Story viewers say they'd be more likely to use condoms every time they had sex
95% of My Better World viewers report that the series made them much more likely to support girls' education in their communities
82% of Inside Story viewers want know their HIV status 
"My Better World embodies the best of what media can and should do - draw audiences on its entertainment merit, telling the stories that matter most, and leaving them empowered to improve their lives and the lives of those around them."
Citizen TV, Kenya
"I fell in love with this movie the first time I saw it. It made me feel things no other movie made me feel."
Shaina viewer
"It should be shown to the whole world because it's an eye-opener."
The Lucky Specials viewer
"Television is inundated with negative images of Africa and the messages are always hopeless...Stories like Shaina will help create a mindset shift in African minds on what's possible for them as well as helping African people become proud of themselves and their heritage."
Shaina viewer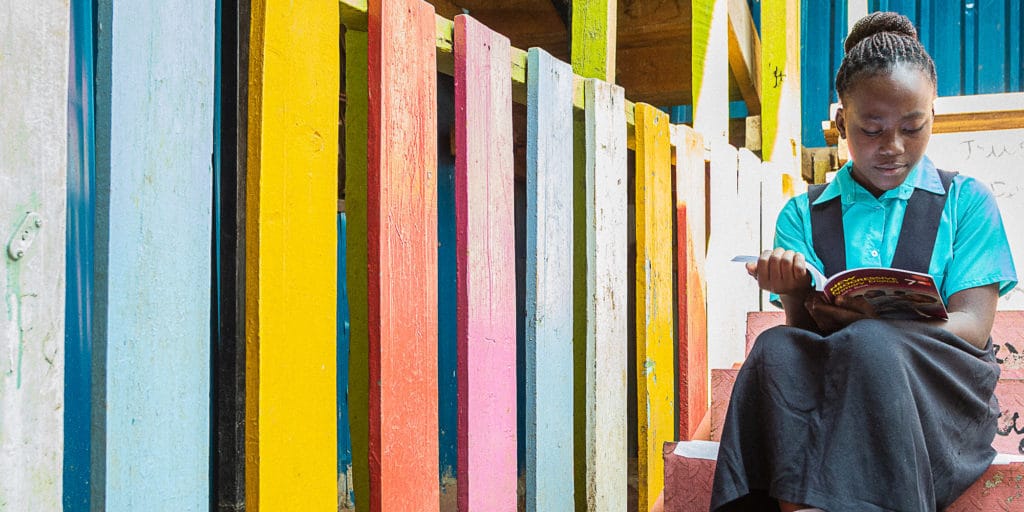 Education Changes Everything:
Give the gift of education and help girls and boys live healthier, happier, more productive lives.
Donate Now