Education is key to social and economic empowerment.
Impact(Ed) uses the power of media to transform education and help young people thrive. 

Working together with public and private sector partners, we improve student learning and teacher effectiveness in the classroom, reach millions through mass media and empower communities through a community action planning process.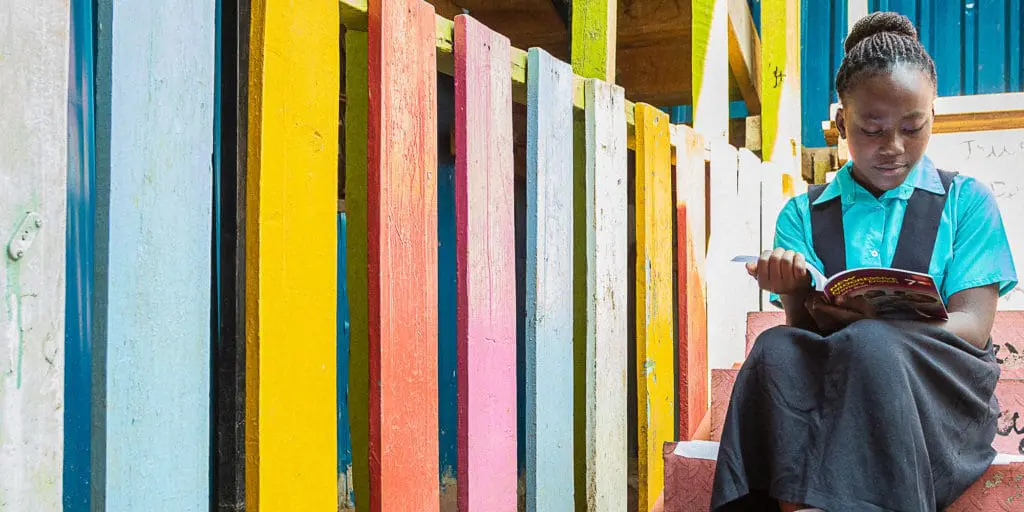 Education Changes Everything:
Give the gift of education and help girls and boys live healthier, happier, more productive lives.
Donate Now