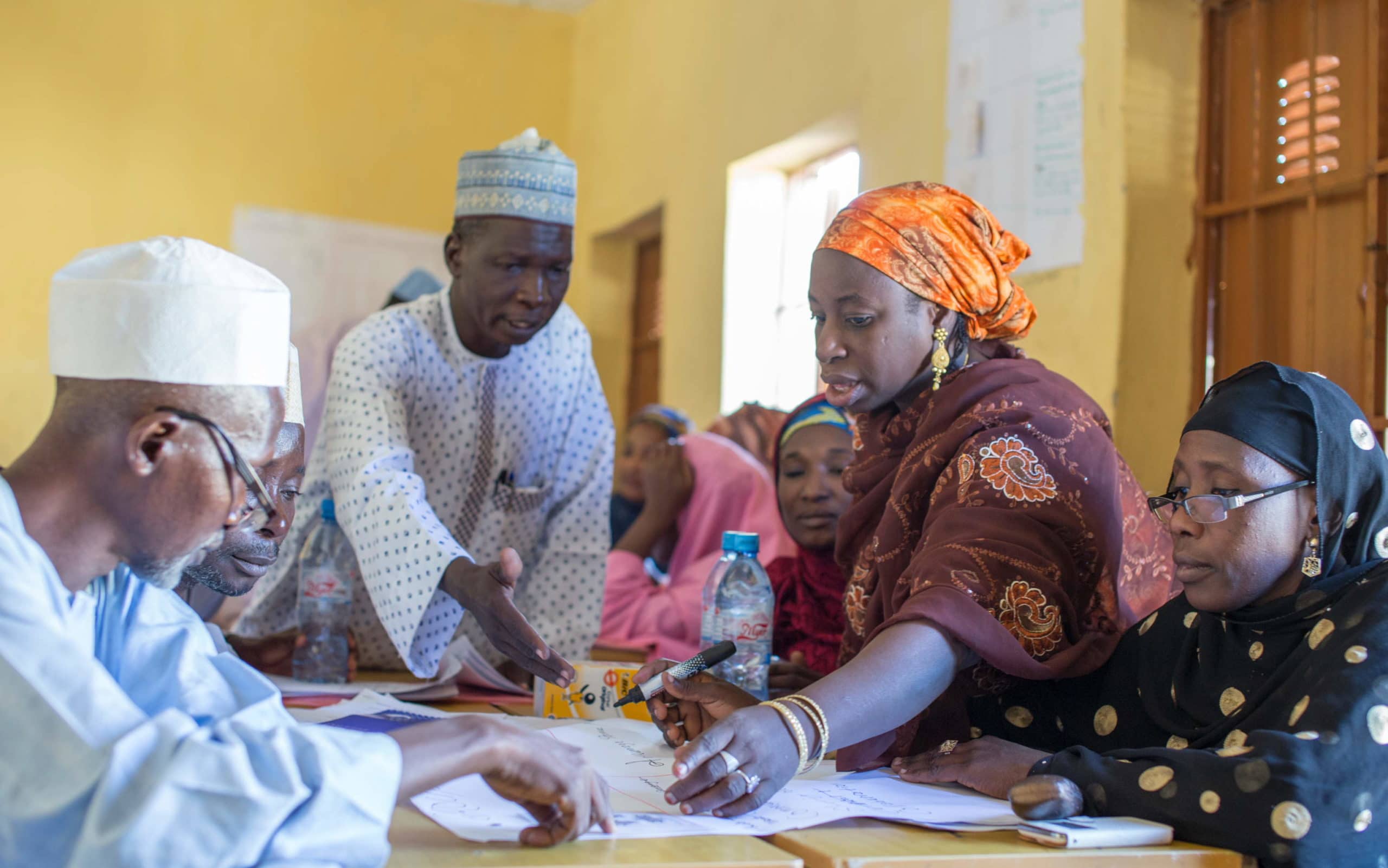 Community Action Planning
Children learn, thrive, and succeed when they are supported by their entire social and academic ecosystem.
Impact(Ed) works collaboratively with key community stakeholders so they can develop their own "Community Action Plan" to address the greatest local needs, such as barriers to girls' education and access to community health. Once those needs are identified, we support communities as they map assets and a sustainable path forward to achieve their long-term goals.
Through community outreach and training, schools become centers of learning for the whole community – a catalyst to address issues including HIV, girls' education, malnutrition and the environment.

85% of supported school communities report positive impact on girls' access to school and learning outcomes
Workshops in over 600 Nigerian communities mapped local resources and developed action plans to achieve their ambitious goals to get more girls in school, learning and progressing to higher grade levels. In one community in Northern Nigeria, there was no nearby school for girls to attend after primary school. Here, the community worked together to clarify needs, develop a strategy and then identified the locally available resources to build two new classroom blocks.
Now there is a brand new Junior Secondary School for girls with over 947 students. For many of these girls, transiting from primary to junior secondary school previously would have been unimaginable.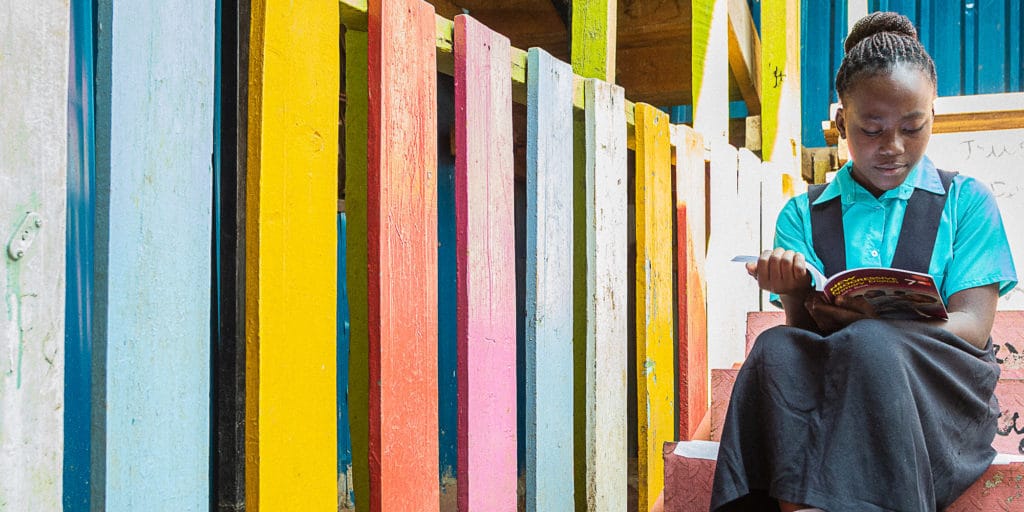 Education Changes Everything:
Give the gift of education and help girls and boys live healthier, happier, more productive lives.
Donate Now