Our library of educational video segments (including a literacy and early maths series), is ready to deploy as one set of tools to improve the quality of teaching and learning, including distance learning.
Produced in collaboration with local educators, customized into the language of instruction and mapped to the local curriculum, these videos build both curricular and 21st Century Skills.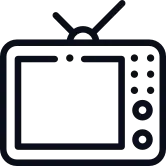 Up to 30% improved teaching practices using our educational videos
*Social Impact evaluation 2014-2016
Marium's Story
Marium was the first girl in her family to go to school. At first she struggled with reading and writing, but when she enrolled in remedial classes, learning came to life through the use of video in the classroom. She gained confidence and realized that reading was the key to unlock any opportunity in life. With her newfound confidence, she began teaching her neighborhood friends to read, and eventually her mother as well.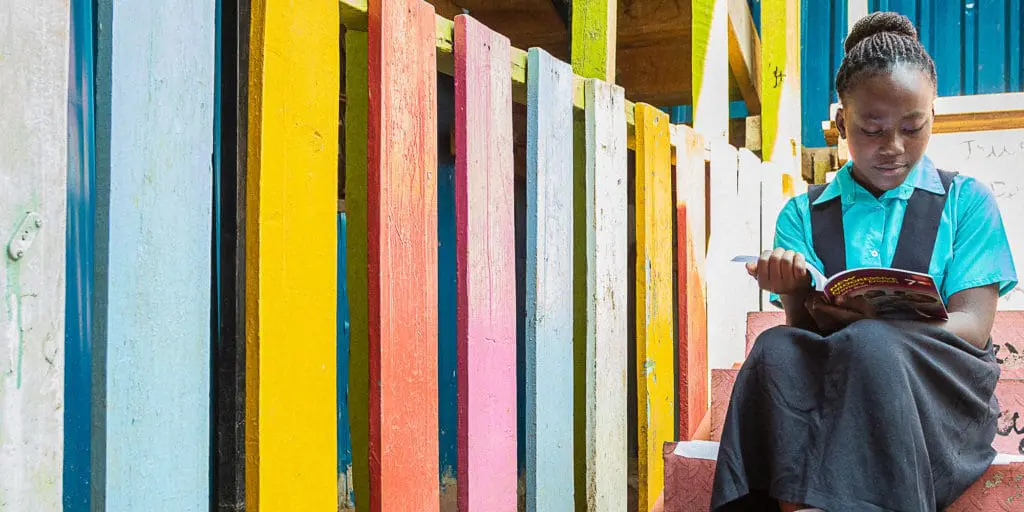 Education Changes Everything:
Give the gift of education and help girls and boys live healthier, happier, more productive lives.
Donate Now