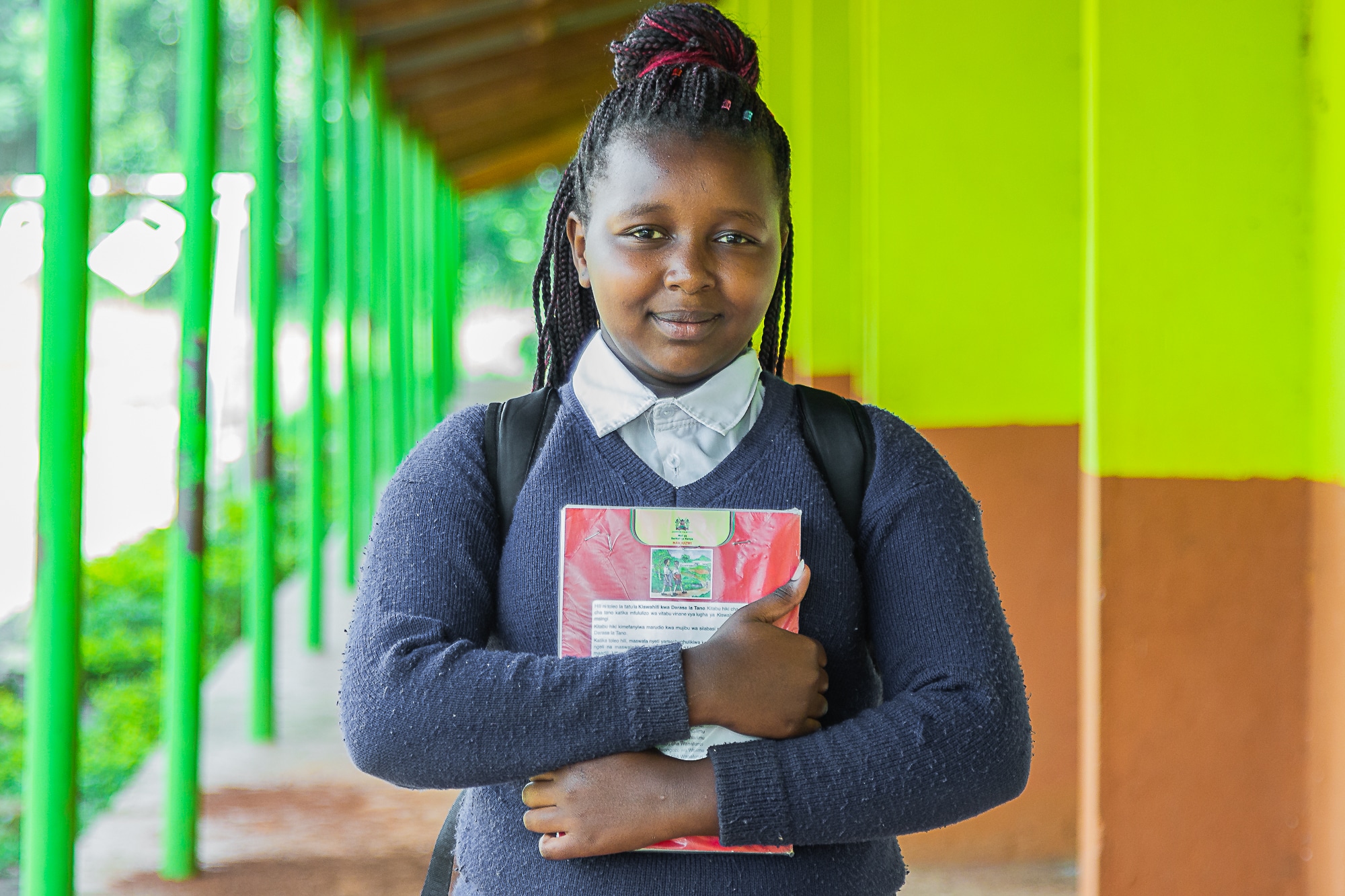 Donate
Your support makes a difference!
The pandemic has had staggering effects on the health, safety and education of marginalized children – especially girls. You can help these girls escape early marriage, abuse, child labor, and trauma by getting them back into school and learning.
Your donation enables us to remain agile in supporting the most marginalized children as they find their voice, learn to lead and create the futures they imagine. Your gift will change lives and change our world!
Donation FAQs
Is my donation tax-deductible?
Impact(Ed) International is a 501(C)(3) independent public charity and all donations are deductible to the extent provided by U.S. law. Impact(Ed)'s federal tax identification number is 52-2043740.
Can I make a gift via check, wire, stock, family foundation or donor-advised fund?
Yes! Please mail a check made out to:
Impact(Ed) International
8403 Colesville Rd. Suite 1100
Silver Spring, MD 20910
Please contact us at donate@impacted.org for all other inquiries.
How does Impact(Ed) handle cryptocurrency?
Crypto asset donations will be received and exchanged for US Dollars, at then-market rates, by a third-party vendor, with the net proceeds promptly transferred to Impact(Ed) International. All crypto asset donations to Impact(Ed) International are final and non-refundable. Upon payment, Impact(Ed) International will provide the donor with a gift acknowledgement or receipt that substantiates the receipt of the crypto asset as a charitable gift. Please contact donate@impacted.org if you have any questions or would like to make a crypto donation directly to the organization rather than through our third-party vendor.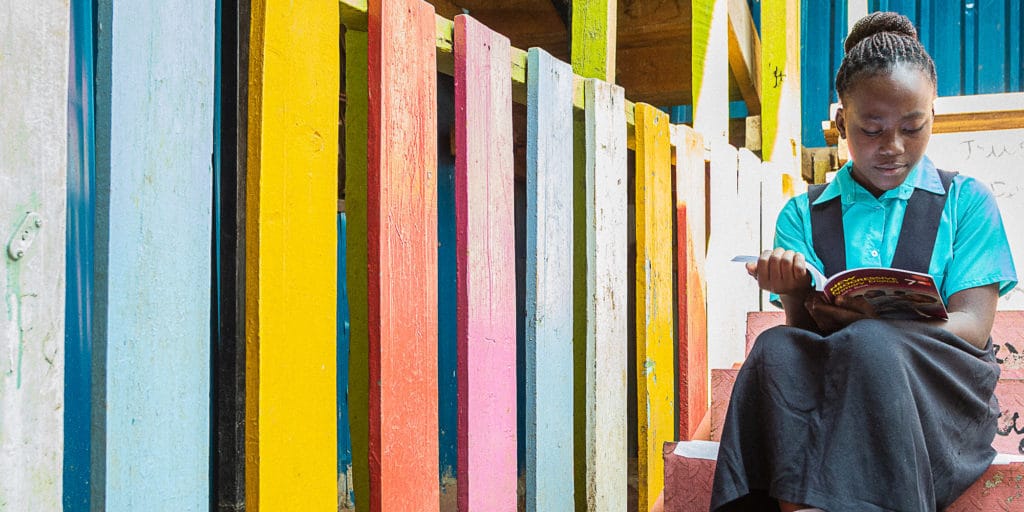 Education Changes Everything:
Give the gift of education and help girls and boys live healthier, happier, more productive lives.
Donate Now