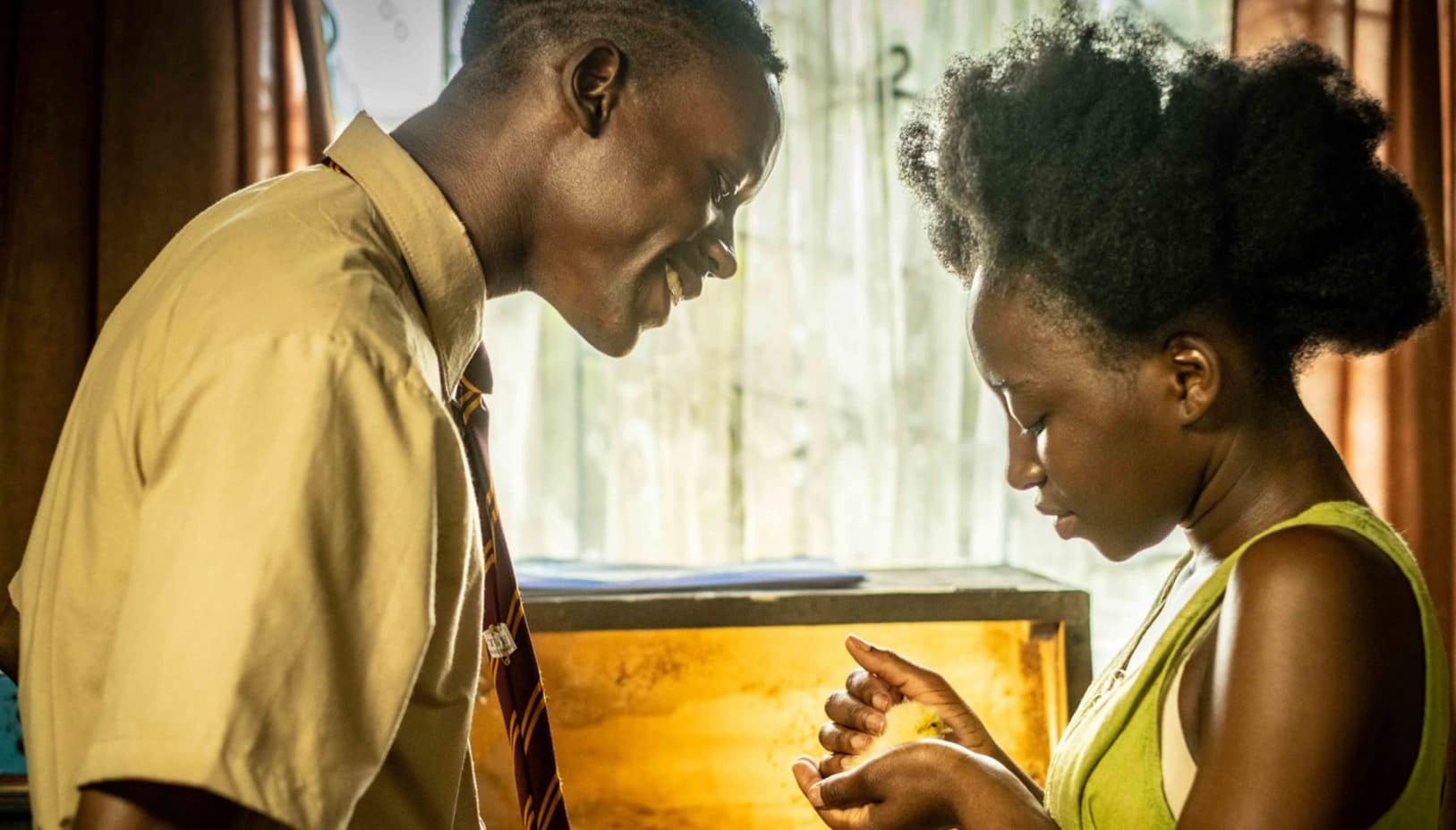 Shaina
Impact
21 Million broadcast reach
Awards & Accolades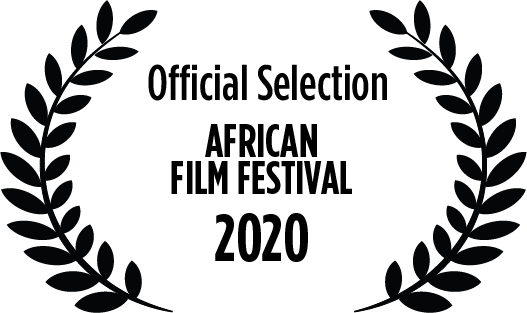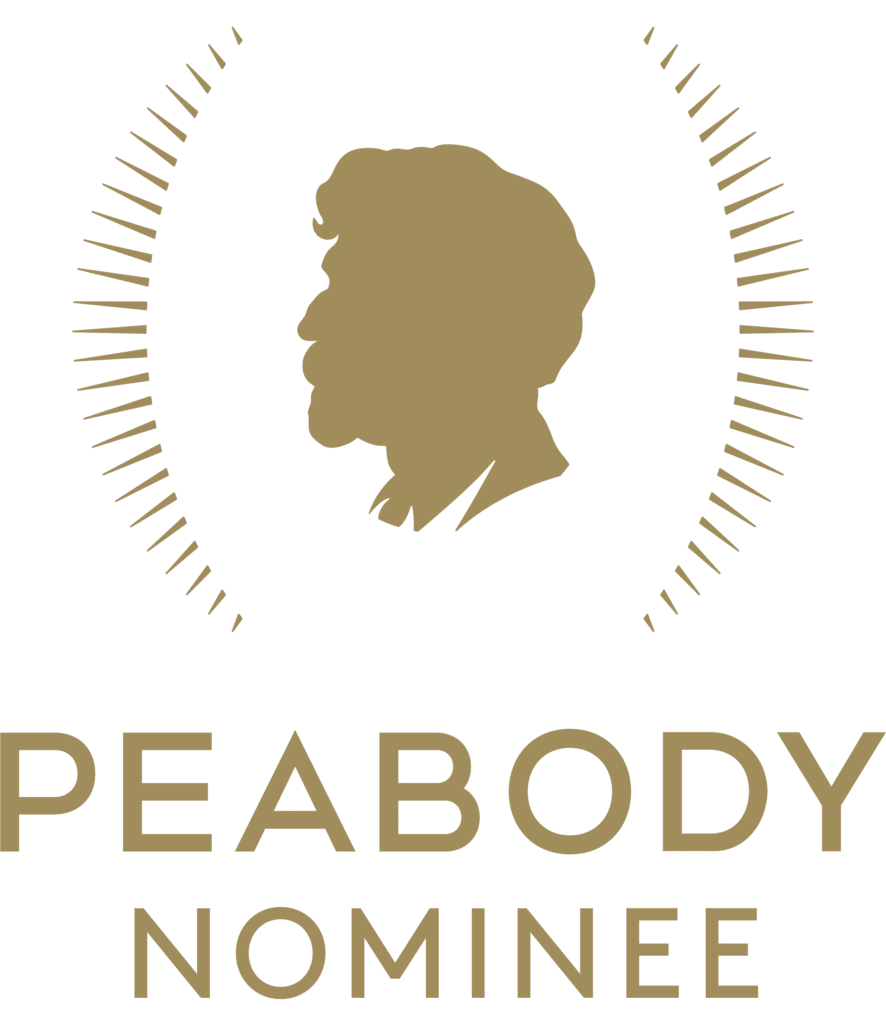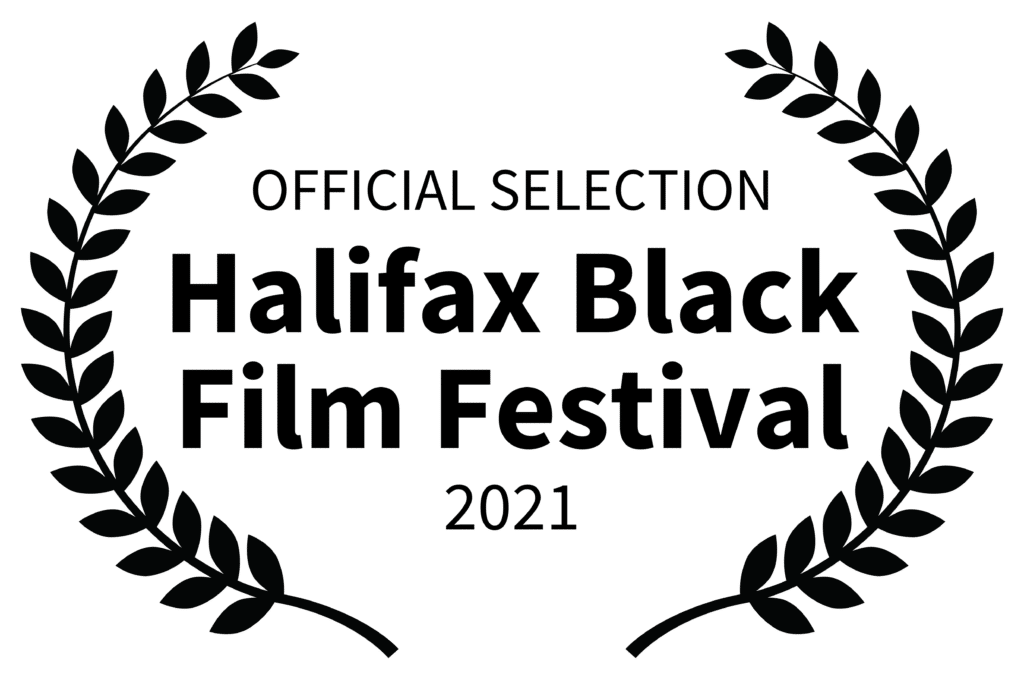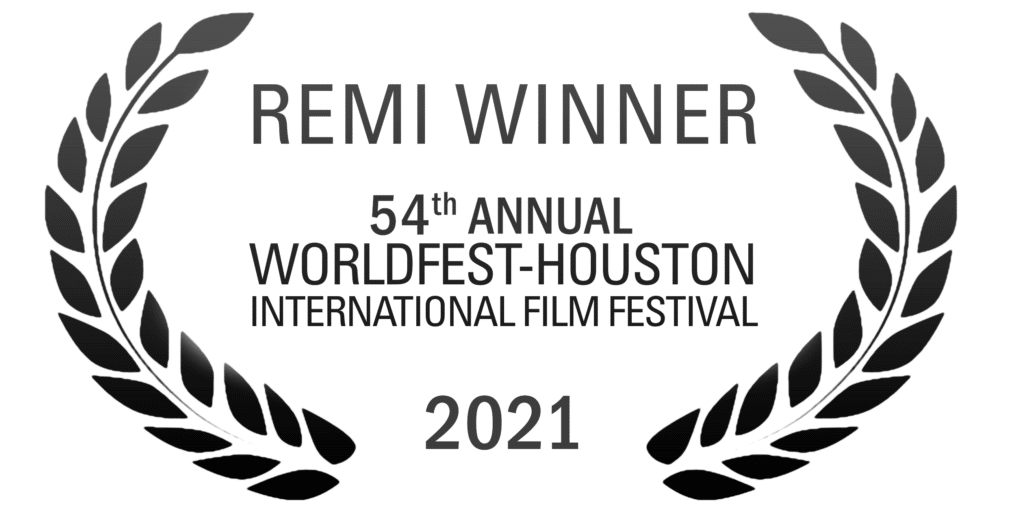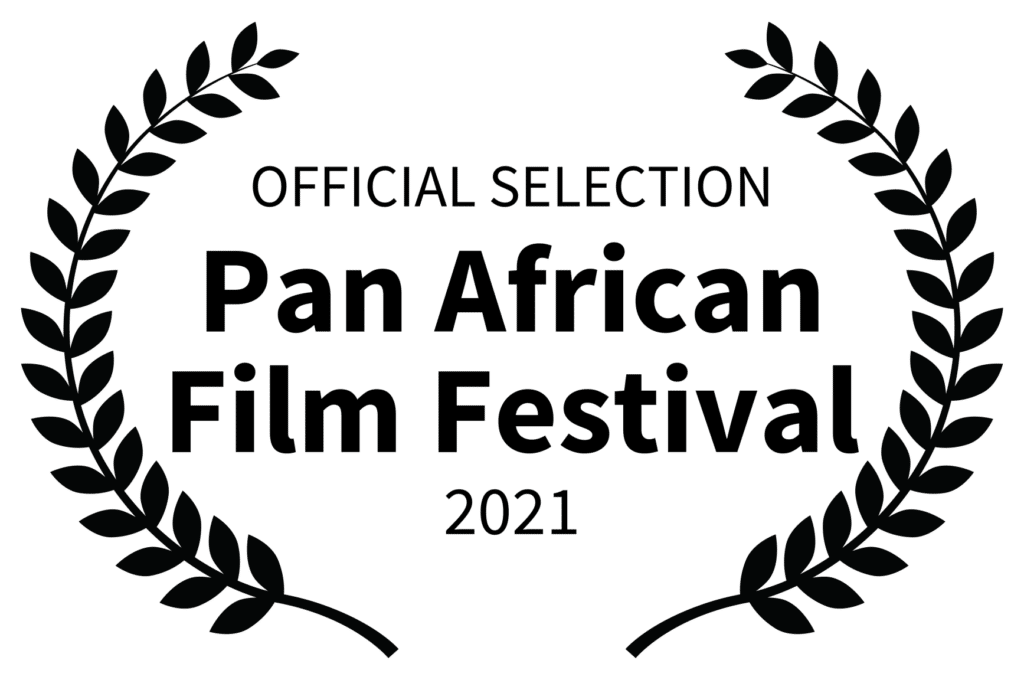 Reviews
"The movie is amazing, emotional, inspiring and motivating. I learnt a lot and I admire the friendship."
Viewer
"I never knew we could produce such content in Zimbabwe. This movie was so inspiring and I don't regret opening my eyes to watch it for a moment"
Viewer
"A very educational movie, I love it. It gives us gals strength to always stand up no matter what we go through. It's really a great movie."
Viewer
"OMG I love this movie so much. Shaina should win an Oscar 4 real"
Viewer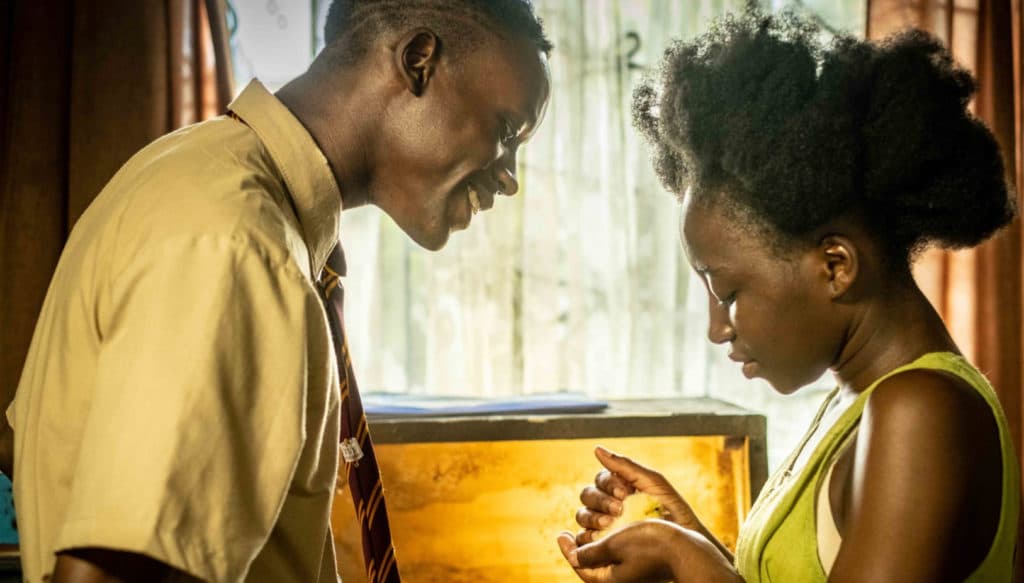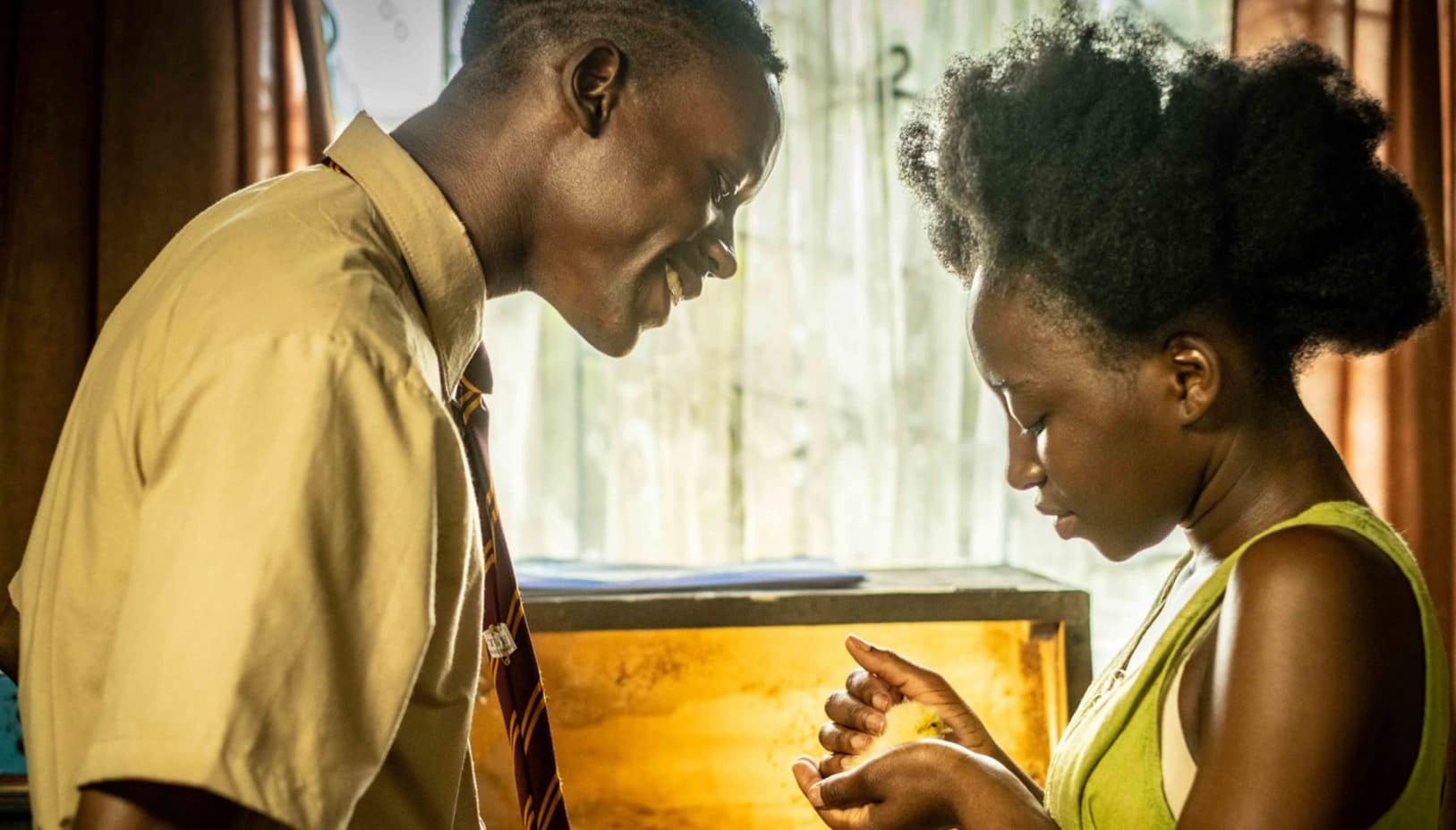 Overview
Shine is a teenager in Zimbabwe who has a knack for making something out of nothing and could have a promising future as an engineer, except for the fact that she doesn't believe in herself. When she and her best friends Faro, Stella and Busi are faced with a host of grown-up problems – loss of loved ones, overdue exam fees and the curse of "blessers" – they come close to giving up. Will Shine and her friends be able to overcome their circumstances or will they admit defeat in the face of adversity? Their story is one of forgiveness and of friendship, of creating a new family from the people who love you, and of the very real power to be found in girls supporting girls. Shaina is designed to decrease gender-based violence by encouraging peer support among girls and demonstrating positive masculinity.

Read More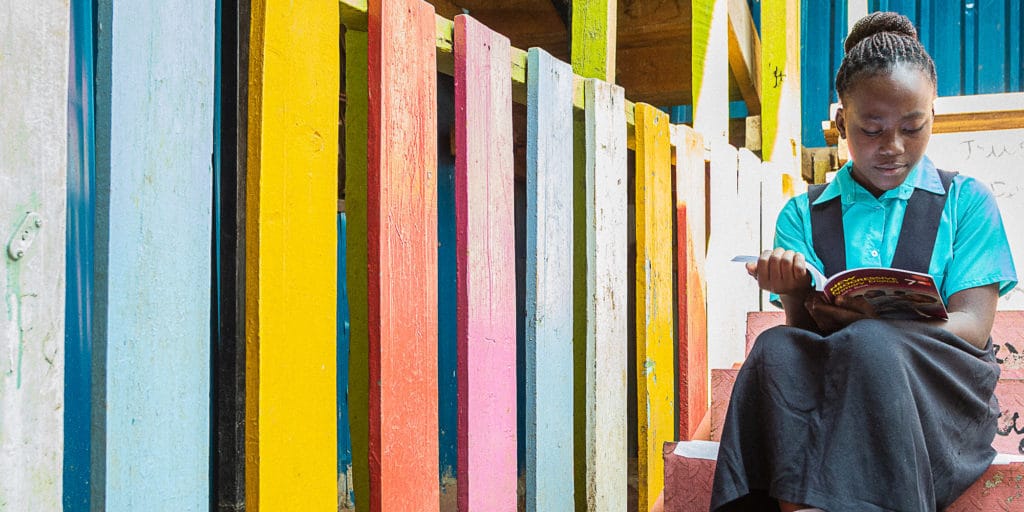 Education Changes Everything:
Give the gift of education and help girls and boys live healthier, happier, more productive lives.
Donate Now