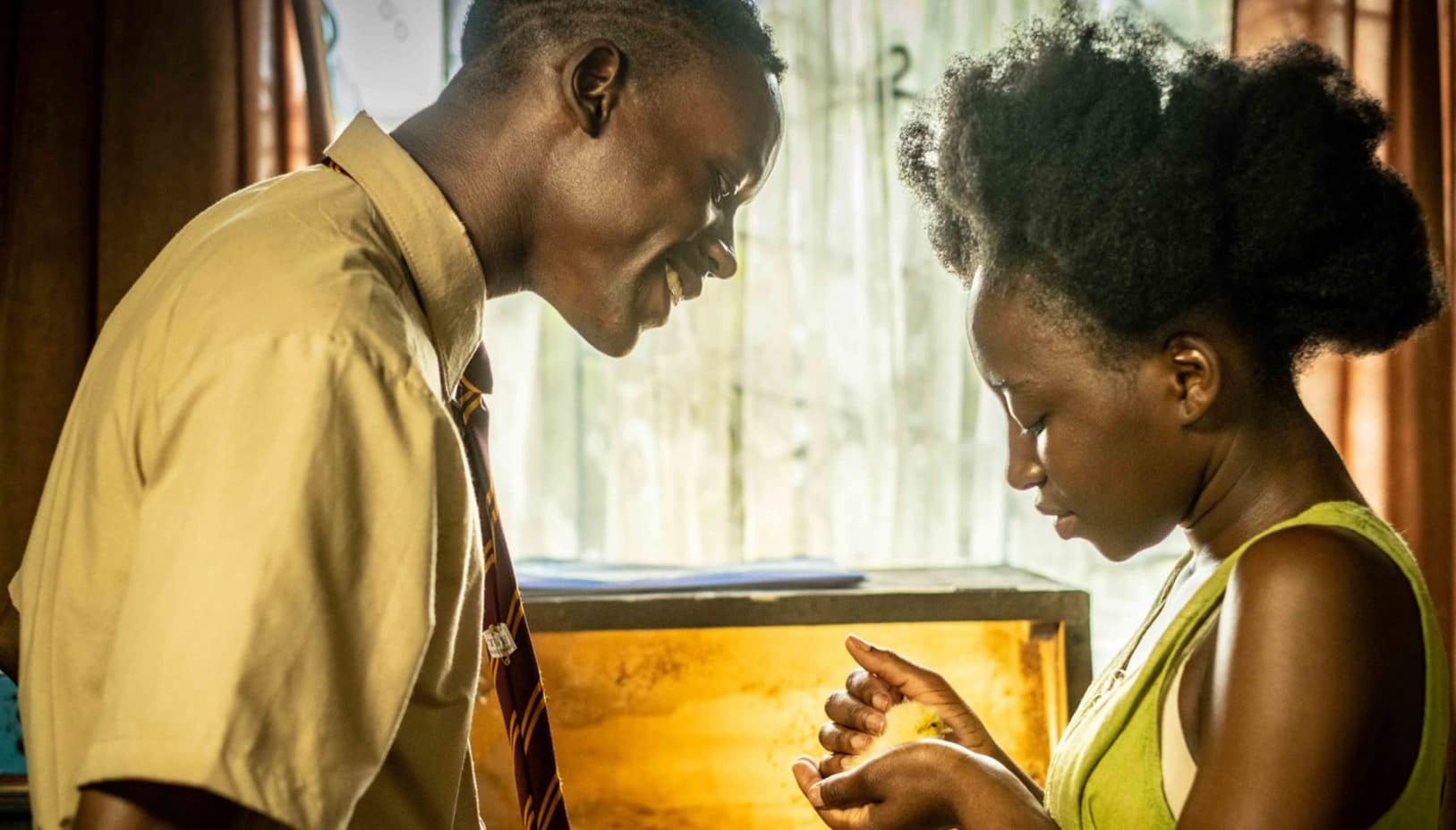 My Better World
Impact
+ 51% in girls' school enrolment
*The World Bank's Development Impact Evaluation Department (DIME) 2020
- 15% desire among parents to have their girls become a mother at age 18 or younger
*The World Bank's Development Impact Evaluation Department (DIME)
75% of Nigerian viewers said they talked about the themes of the episodes with others, including their children, friends and parents
*Geopoll survey of 1,000 viewers of the show on AIT and Arewa24 broadcast networks in Nigeria
95% of viewers reported that the series made them much more likely to support girls' education in their communities
*Geopoll survey of 1,000 viewers of the show on AIT and Arewa24 broadcast networks in Nigeria
Awards & Accolades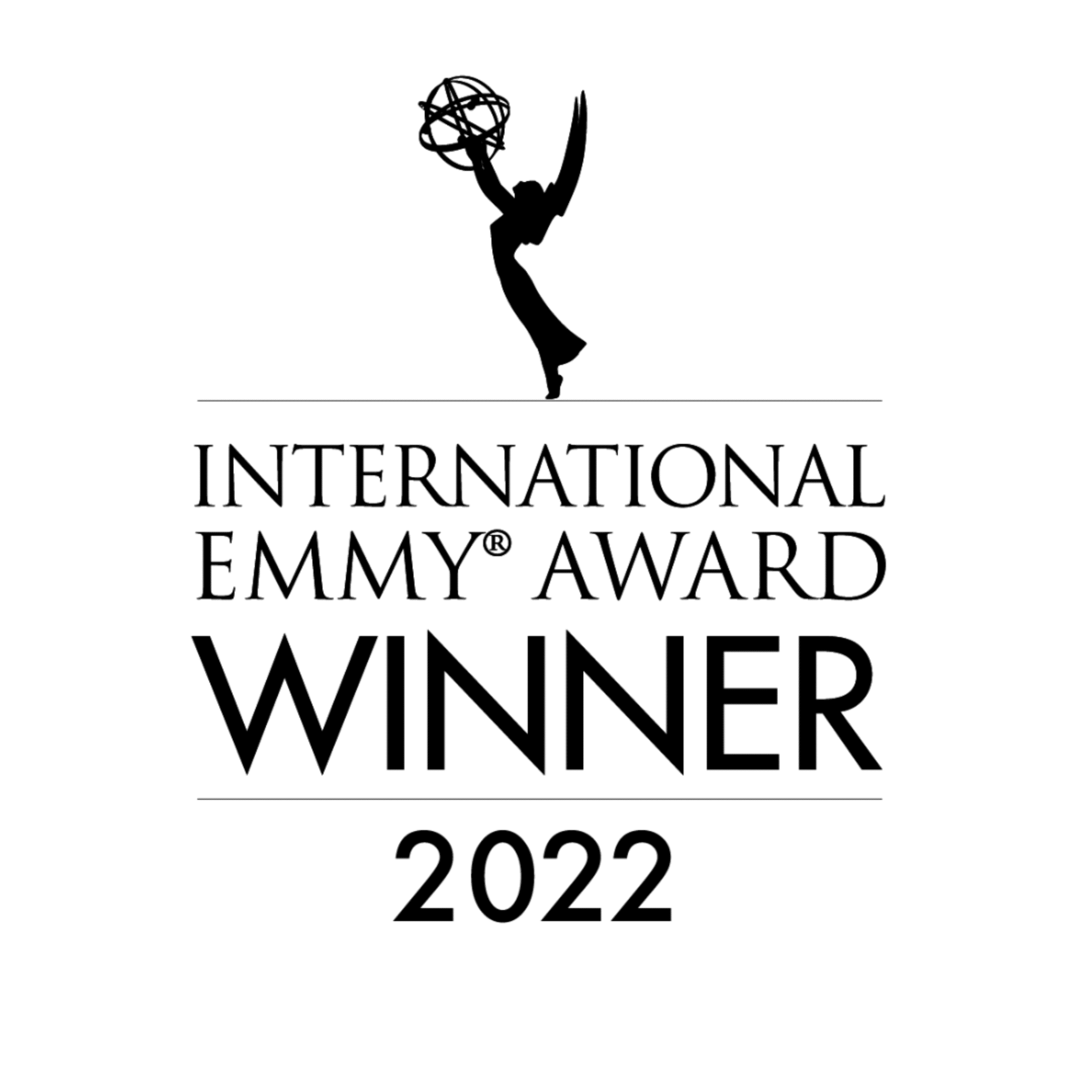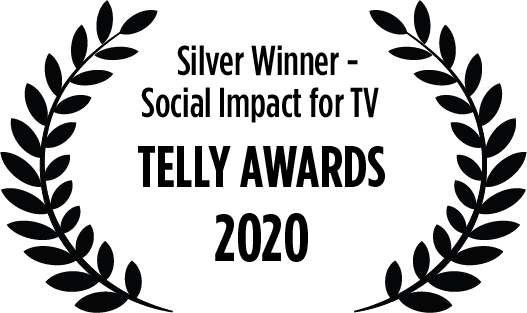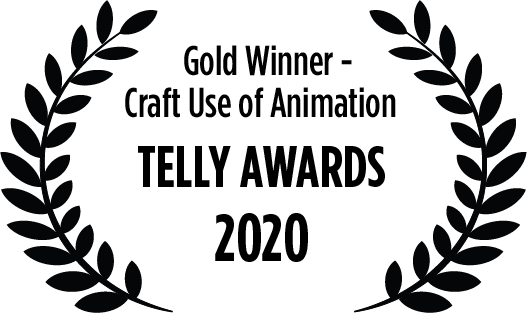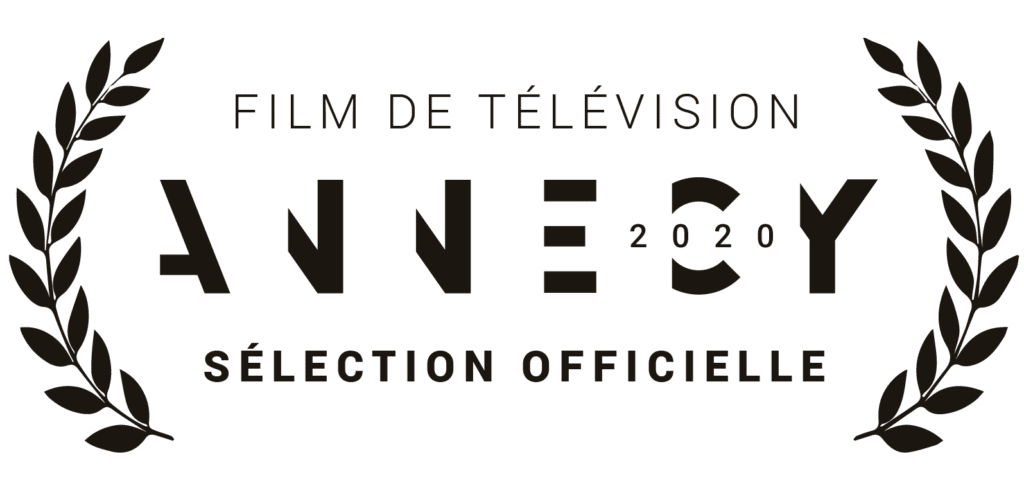 Reviews
"It's amazing and thoughtful."
My Better World viewer
"I love it."
My Better World viewer
"My Better World embodies the best of what media can and should do - draw audiences on its entertainment merit, telling the stories that matter most, and leaving them empowered to improve their lives and the lives of those around them."
Citizen TV, Kenya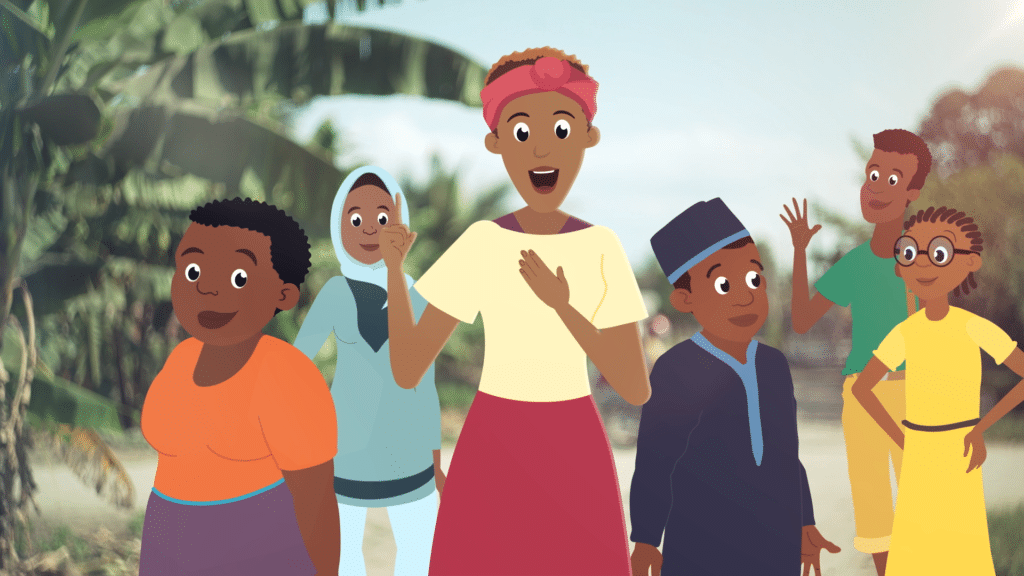 Overview
My Better World combines animation with real-life documentary shorts in a series for young people, exploring the adventures of six colorfully illustrated friends as they navigate the challenges of school, family, and friendship. It is a powerful resource for sparking conversations and driving behavior change on issues around health, staying in school, early marriage, and goal-setting. The series was developed with the help of local teens, and brought to life by a team of artists and animators across Africa. So far, My Better World has aired across 5 countries, 9 broadcasters, 140 million reach in 3 languages. It is the number 1 kids show in Kenya averaging 2 million viewers per episode.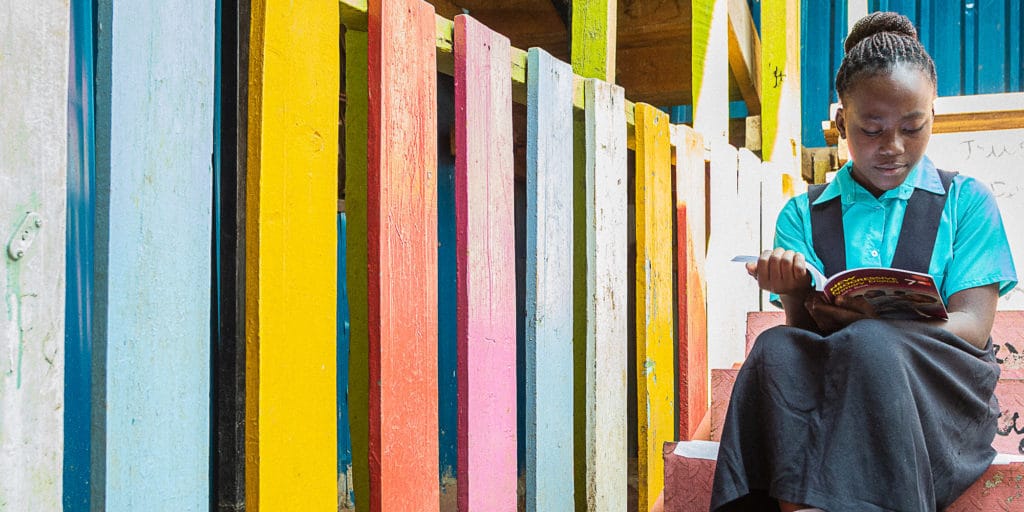 Education Changes Everything:
Give the gift of education and help girls and boys live healthier, happier, more productive lives.
Donate Now