"SURE TO ENTERTAIN" The Citizen, Kenya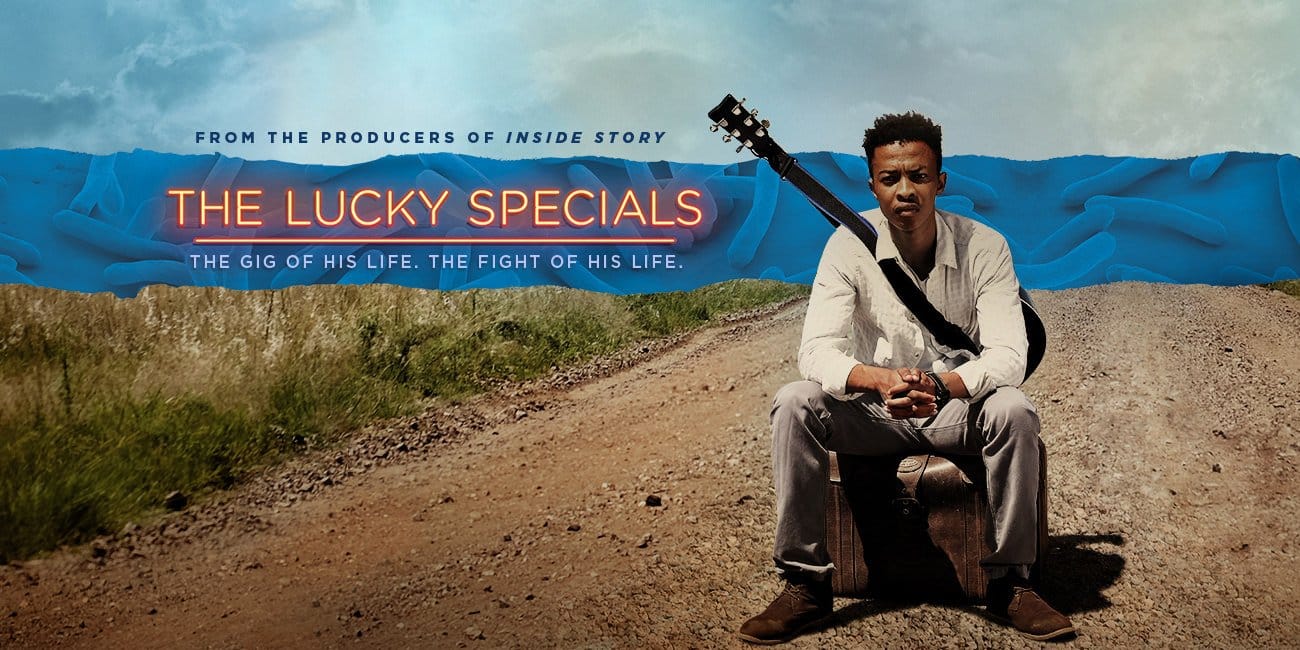 The Lucky Specials are a cover band in a dusty town in southern Africa. Mandla (Oros Mampofu) is a miner by day and plays lead guitar by night. He dreams of making it big in the music industry. When he contracts tuberculosis, the band, Mandla and their friend Nkanyiso (Sivenathi Mabuya) struggle to hold everything together. The film takes viewers inside our hero's body, while also captivating them with a groundbreaking soundtrack.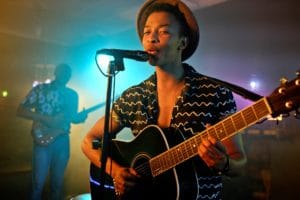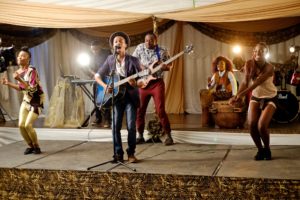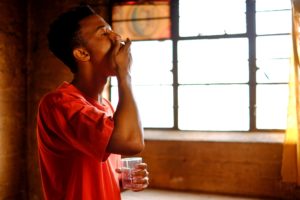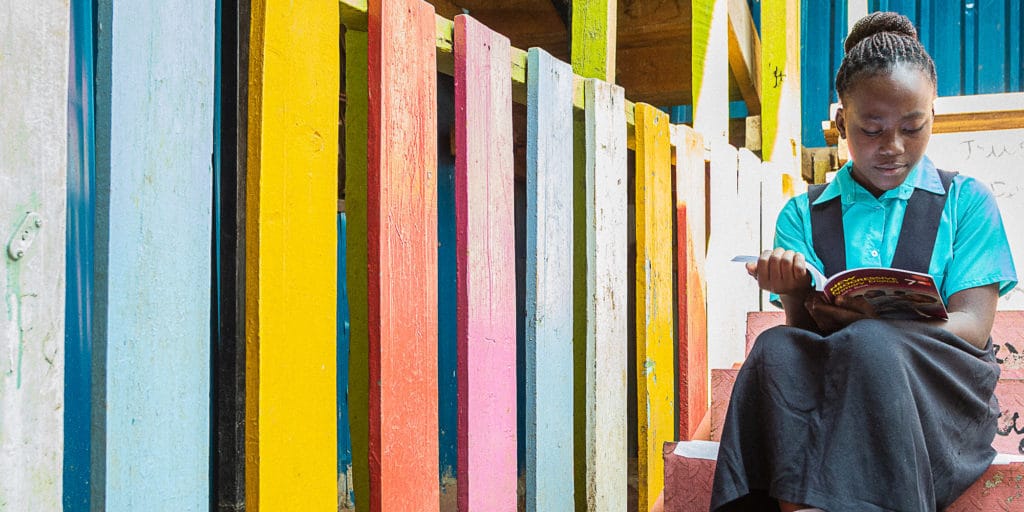 Education Changes Everything:
Give the gift of education and help girls and boys live healthier, happier, more productive lives.
Donate Now